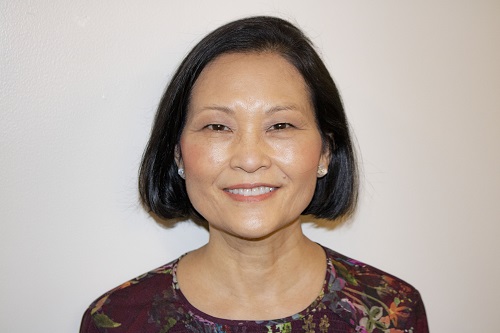 DONNA
General office manager
Donna was born and raised in Pearl City, Hawaii. Trained as a classical piano player since she was 8 years old, she obtained a music history degree from the University of Hawaii. She and Dr. Mori moved to Portland when their first child was 3 months old so that Dr. Mori could attend dental school. Donna takes care of most of the bookkeeping duties for the office including payroll, taxes, accounts payable, etc. About 7 years ago she began to be more involved in the daily running of the dental practice and can be seen in the office 3 days a week, cleaning rooms, sterilizing instruments, answering phones, and doing whatever will help the staff and patients.
She enjoys reading all types of books, trying new eating places, and traveling. She also visits Hawaii multiple times a year to help with her mom who suffered a stroke 3 years ago and is partially paralyzed.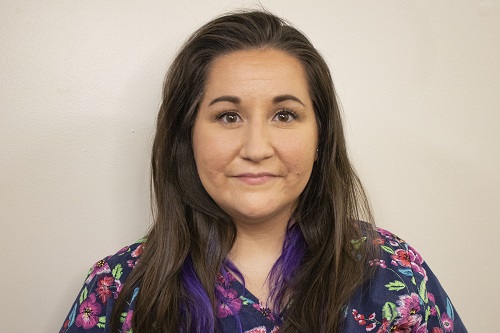 Amanda (Mandy)
Dental Hygienist
Mandy graduated from dental hygiene school in 2012. She attended Mt. Hood Community College where she got her associate's degree and then followed up with her bachelors' degree at Oregon Institute of Technology. Mandy takes great pride in helping improve her patient's dental and gingival health, and helping patients achieve a smile that will last a lifetime. Mandy is originally from Oregon, having grown up in Milwaukie. She enjoys hiking and camping and has a black belt in Taekwondo.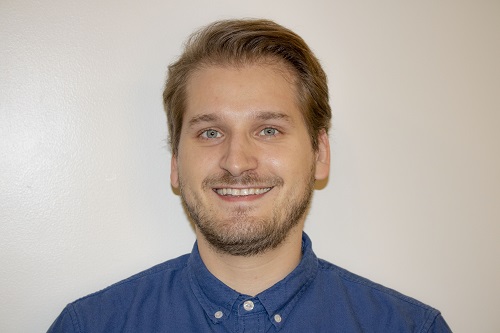 Quintin
Front Office Coordinator
As the front office coordinator Quintin makes sure all patient needs are met in the front office. From scheduling, insurance billing, as well as treatment planning and coordination, Quintin loves helping people. Born and raised in NE Portland, Quintin grew up in a family who worked in the dental field and learned from them that dentistry is one of the first steps to a healthy lifestyle. During his free time he enjoys watching a movie, exploring Oregon's amazing outdoors, cooking, painting, and playing with his 5 year old Boerboel Mastiff, Rocky.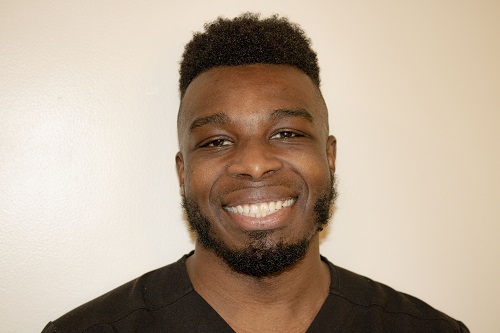 Michael
Dental Assistant
As a young child Michael chipped 2 of his front teeth. He lived this way for 2 years and when he finally got them fixed it boosted his self confidence. Michael never forgot that feeling and this is what drives him in the dental field. He graduated from Radiance Dental Assisting Academy and is currently taking classes at a community college with the goal of applying to either dental or hygiene school. When he is not studying (or working) he enjoys playing basketball and bowling.